EXPERIENCE EGYPT
Get This Once In A Lifetime Experience, Explore Ancient Sites And Enjoy The Beautiful City Of Egypt On This Amazing Vacation
12th-18th May 2021
A number of studies have shown that taking time away from the hustle and bustle of life can have physical and psychological health benefits.
People who take vacations have lower stress, less risk of heart disease, a better outlook on life, and more motivation to achieve goals. If you still need a little convincing, here is a list of some of the additional benefits of taking time away from work.
Better Physical Health– Stress has been known to be a major contributor to heart related diseases and high blood pressure. Taking a cool vacation once a year can lessen the risk
Improved Mental Health– If you are feeling under pressure in work or business, one of the best ways to relieve mental stress is to cool off with a nice vacation
Greater well-being– Many who take vacations report back with better quality of life, better sleep and even improved moods.
An Investment in Yourself– Think of a vacation like an investment in yourself and expansion of your knowledge. A vacation is an opportunity to expand your horizons by travelling to new places, signing up for new experiences and creating memories that sustain you.
Exposure to other cultures– On vacation, you are exposed to new environments, different human behaviours, cultures and diverse ways of doing business. You will learn new things and come back an even better person.
One of the places where you should take this stress relieving vacations is EGYPT and these are some reasons
WHY VISIT EGYPT?
Exotic Arts & Culture
Egypt is among the most fascinating countries of the ancient civilization. It offers a rich cultural experience and boasts of some of the most iconic landmarks in the world
Desert Safaris
For the first time visitors, camel rides or quad biking across the Western desert in Egypt is a must-do thing and it is one of the best reasons to visit Egypt.
Exotic Dishes
Get hooked with the exotic and spicy dishes of Zanzibar. Follow the aromas and sample the delicious blend of flavours in the market street food and traditionally prepared dishes.
Historical Sites
You know those sites you only get to read about in the Bible and history books, you will get to see some of them live and have a wonderful experience of a lifetime
Amazing Beaches
The country is home to internationally competitive beaches with golden soft sands that are perfect for honeymooners, family, and even solo travellers.
Cool-Off
After a difficult 2020, Egypt is a place to cool-off and switch from the hustles and realities of life. It is a great place to unwind, relax, and take a well-deserved adventure
Or call 08098280053 to speak to our travel consultant
SOME SIDE ATTRACTIONS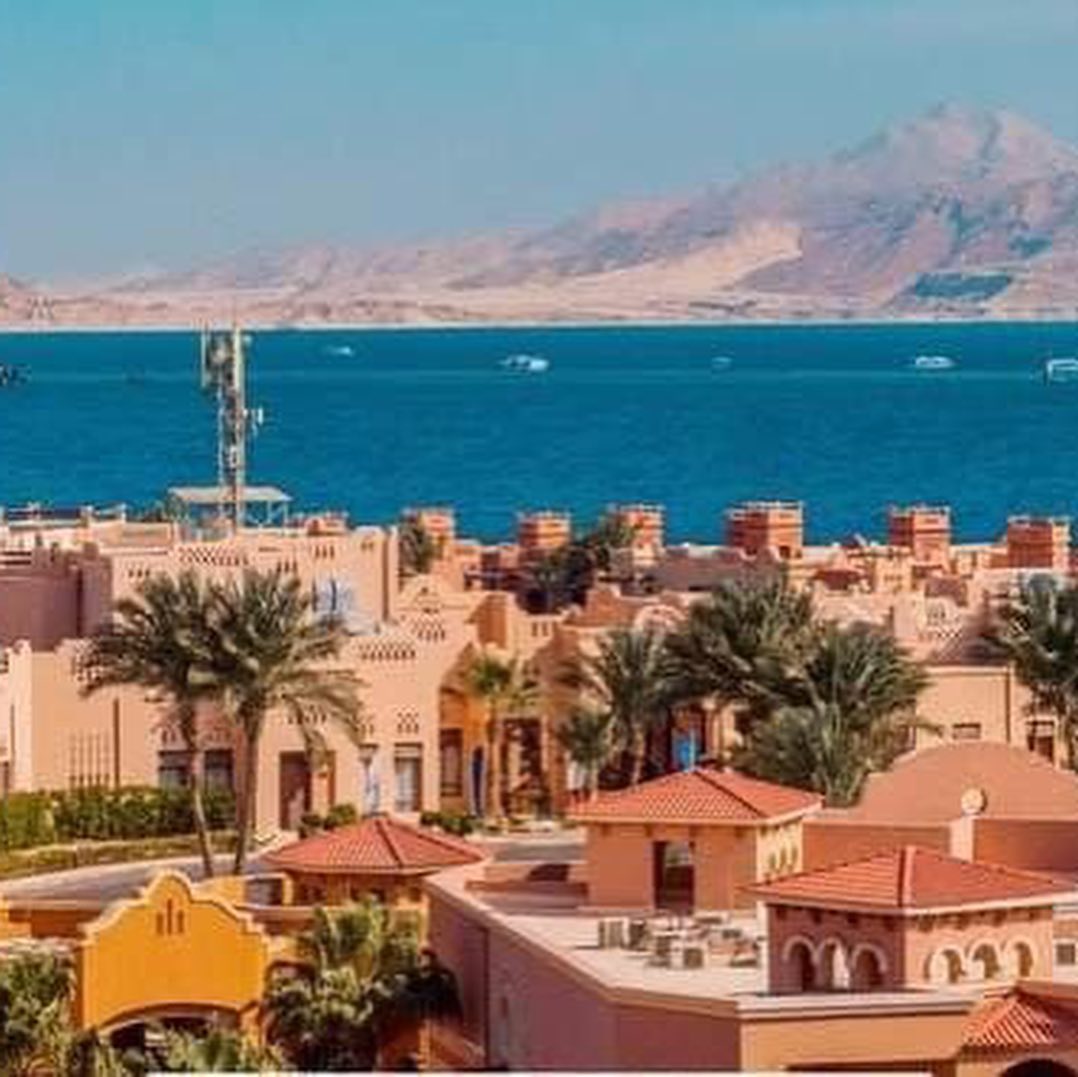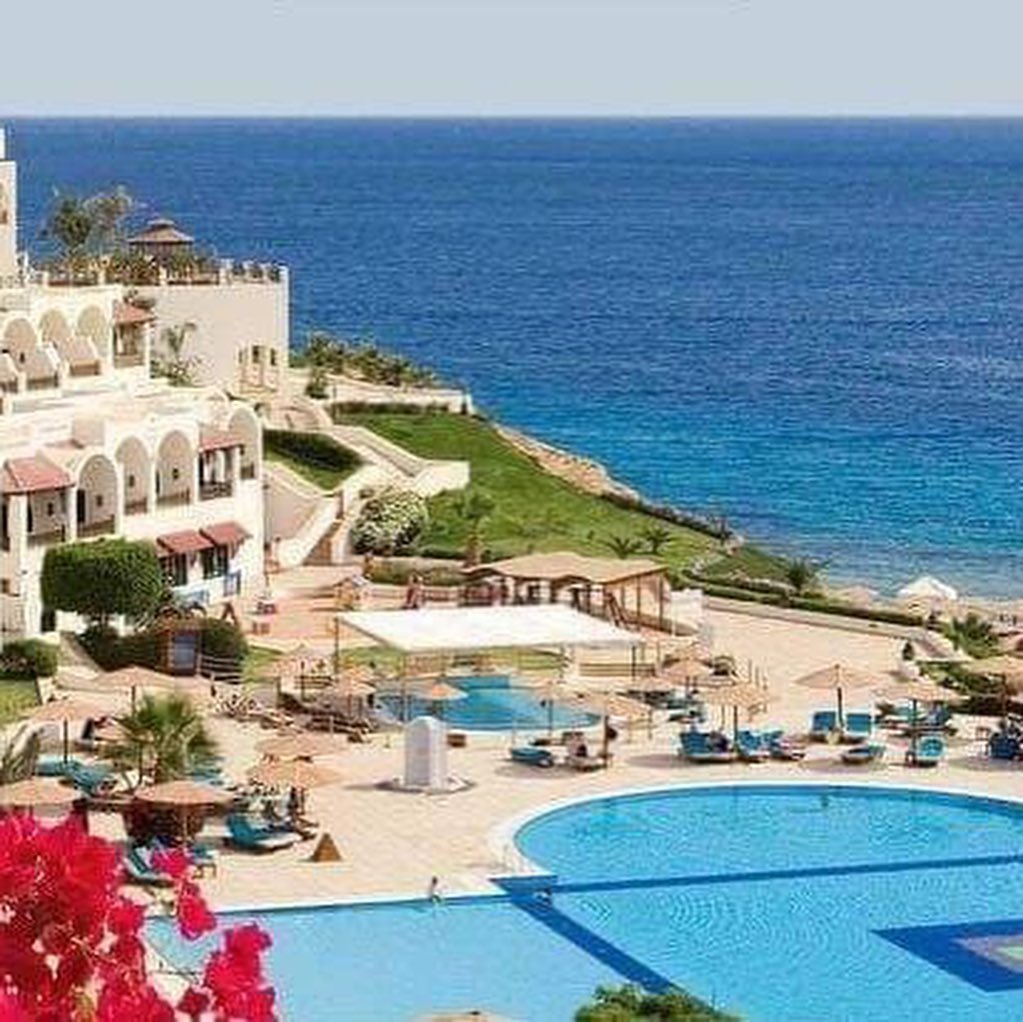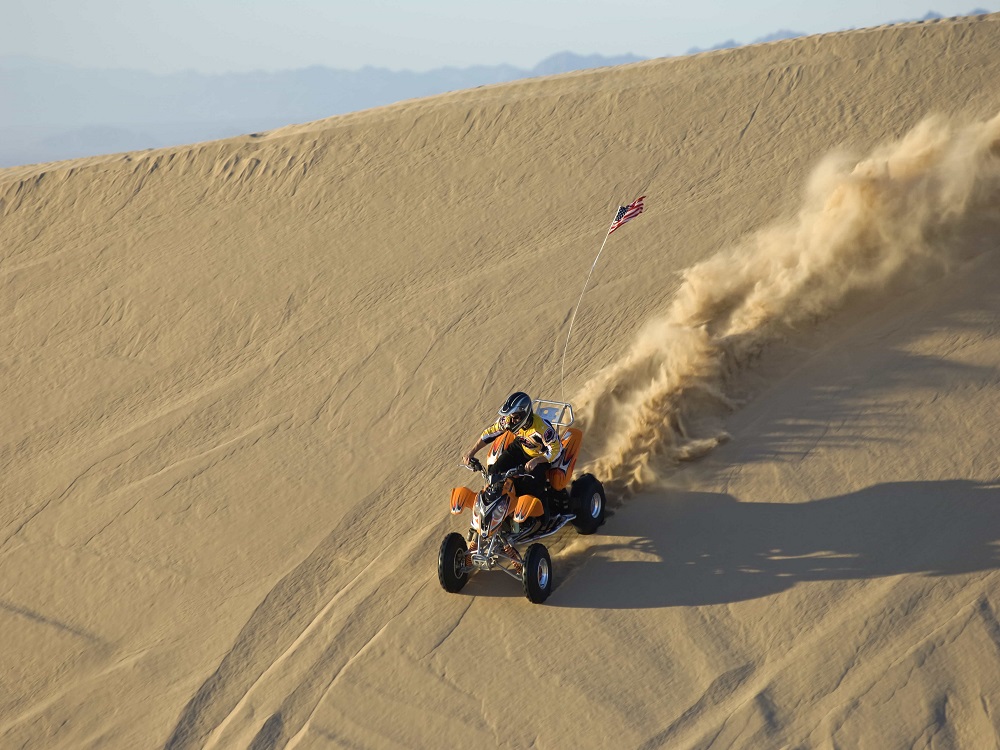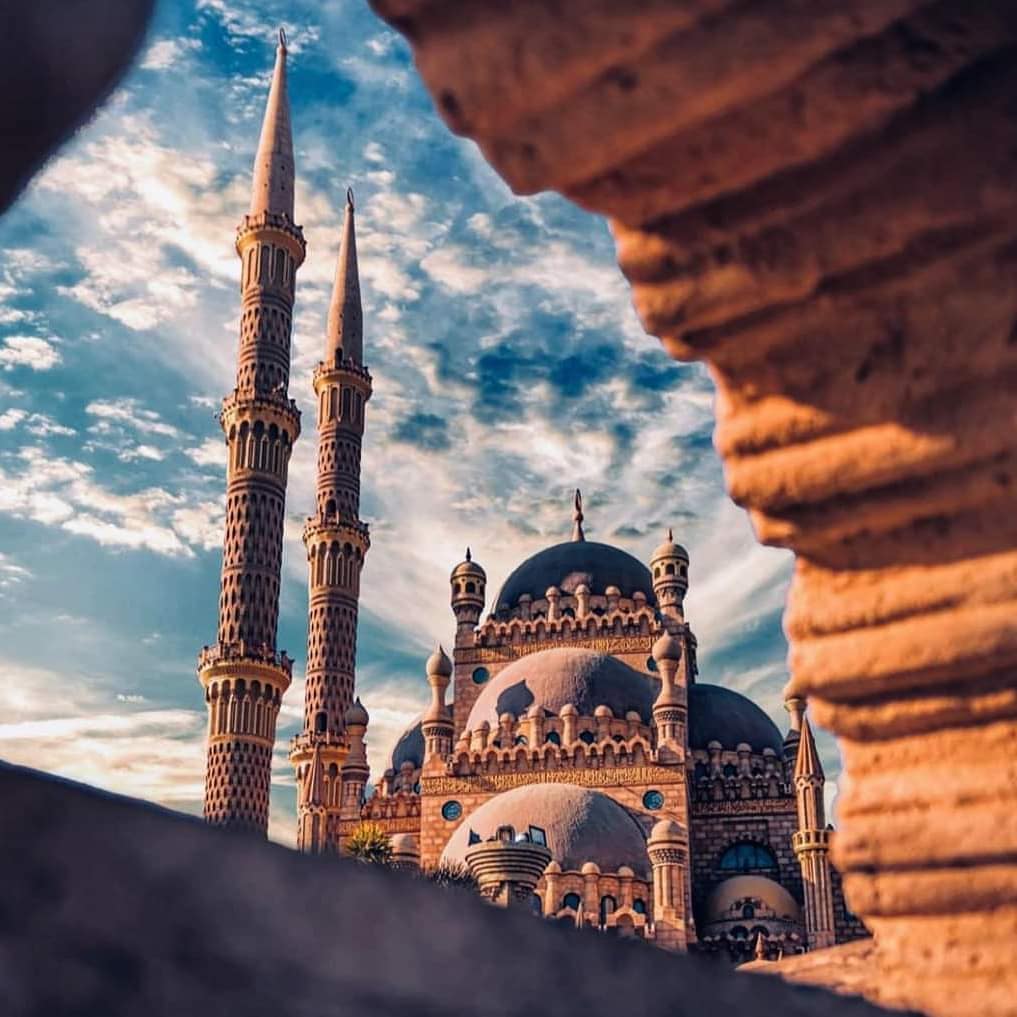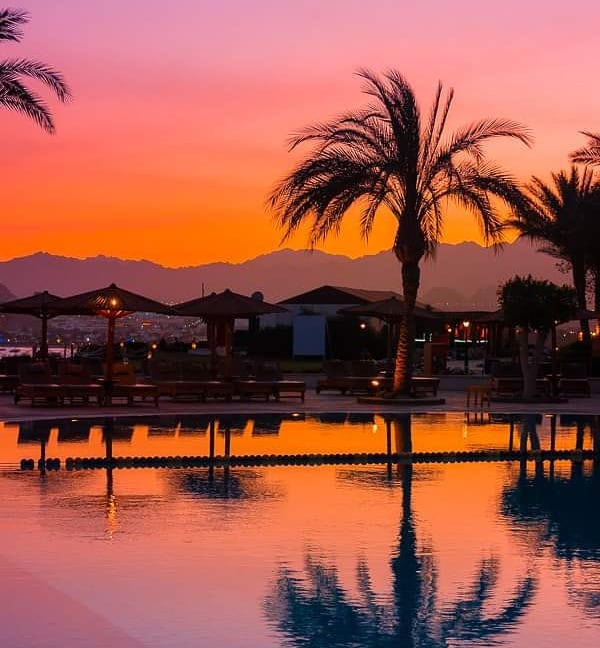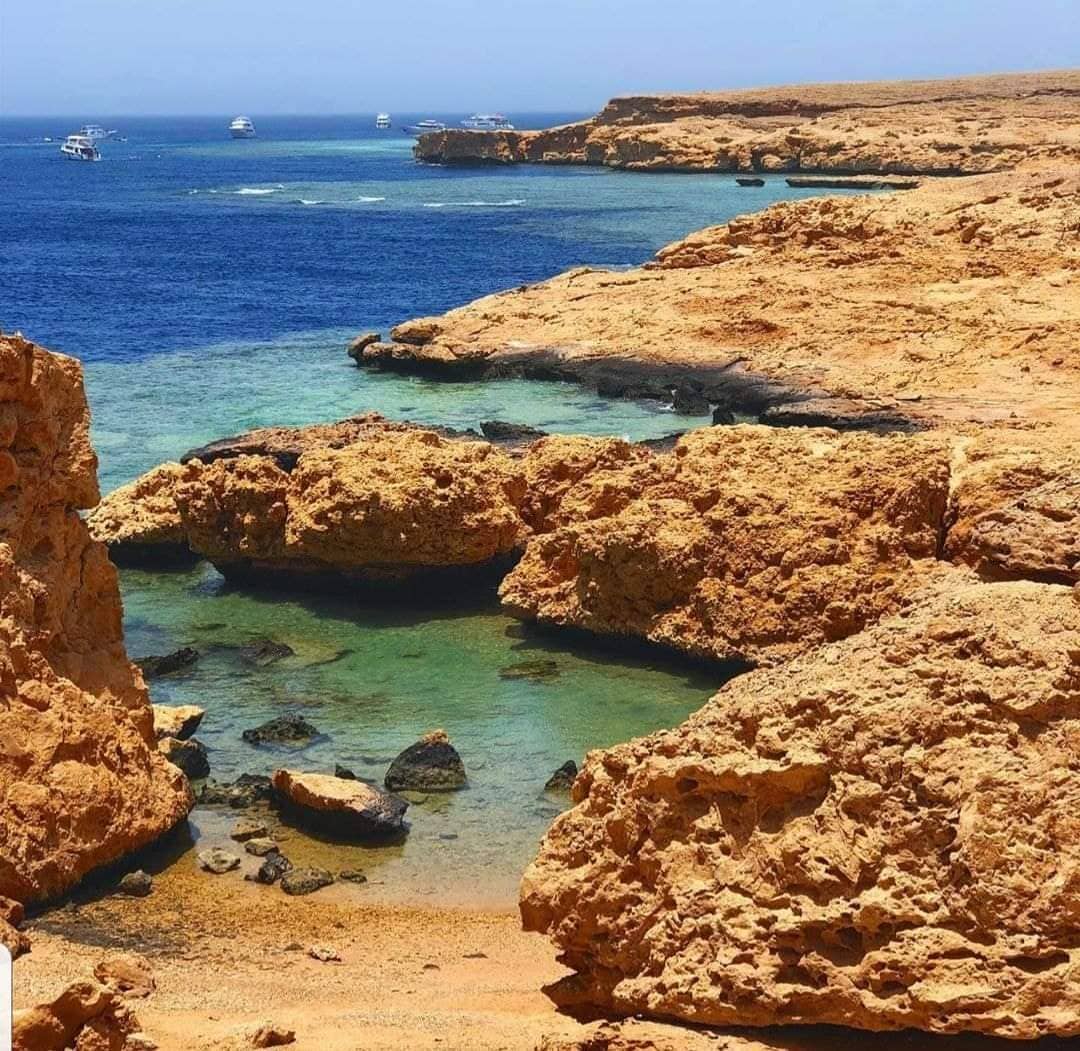 WHAT THIS PACKAGE COVERS
5-star hotel in Sharm at Renaissance Golden view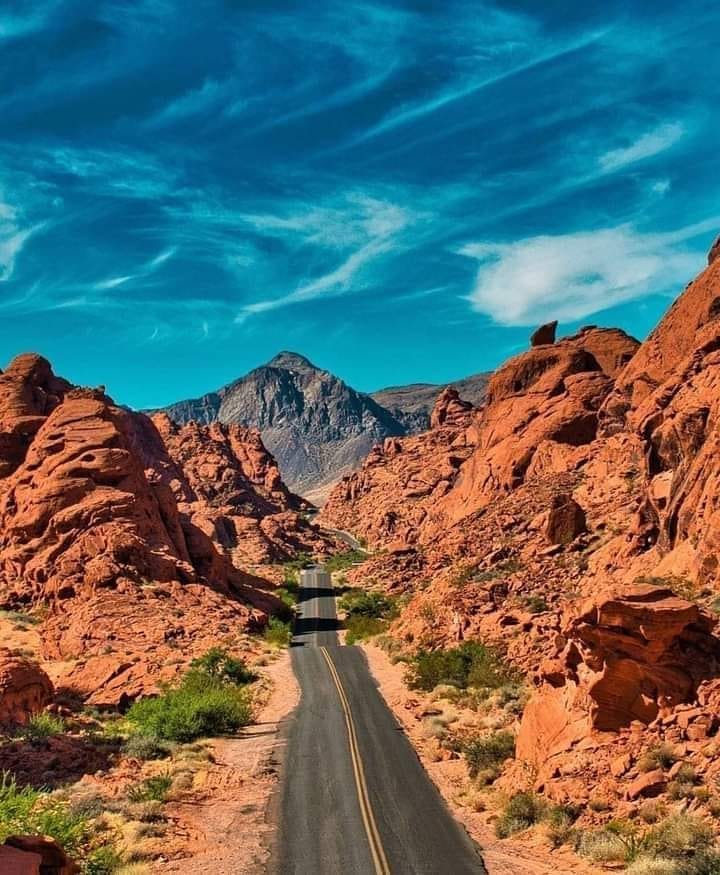 Economy class return ticket on Egypt Air

Visa

4 nights in a 5 star Beach resort in Sharm-el-Sheikh with daily breakfast, lunch, dinner, drinks

2 nights in a 5-star hotel in Cairo with daily breakfast

Quad biking and Bedouin night show

Yacht cruise with food

National park of Ras Mohamed

Water Sports

Bedouin desert dinner, Quad biking, tanura show,

City Tour

Sharm El Sheikh (City tour)

Cairo city tour

Pyramids, the Egyptian museum and more
Or call 08098280053 to speak to our travel consultant
PAYMENT PLANS AVAILABLE
Cost Per Person sharing: N750,000.
Single in a room : N850,000Deposit : N200,000
Or call 08098280053 to speak to our travel consultant
FREQUENTLY ASKED QUESTIONS
Do I require International passport
Yes, you do
What's the valid date of my International passport
The passport must be valid for SIX months from proposed departure
Do I require Passport photograph
Yes, we would require a soft copy of your Passport Photo
Are we going to personally submit the Visa Application to the Embassy
NO, Visa application is on none appearance, We would handle it
Is there any Hidden Charge
No Extra Charge for all we listed on this package
Is the any contact number I can speak to
Yes, you can reach us on 08033431029, Email : hello@ugoflytravels.com
Can I get Job or start a Business on arrival
No, Not Allowed, this is not a relocation package. It's strictly for holidays.
Can I relocate with this package?
NO! You can't relocate with this package. It is strictly an holiday package.
Or call 08098280053 to speak to our travel consultant
© Ugo Fly Travels All rights Reserved I Disclaimer