Save Money
When you travel with us, you save lots of money from hidden charges and excess charges.

Get Help
We provide round the clock customer support services to our clients wherever they are.

Stay Safe
As we plan your trip, we take responsibility to ensure you are safe and your luggage(s) too.
check out our best promotion tours!
checkout latest news and articles from our blog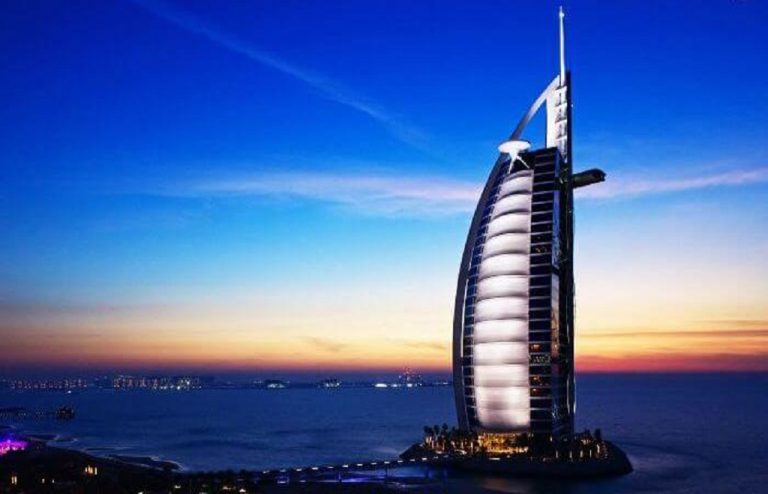 Adventure, Destinations, Photos
Dubai, also spelled Dubayy, city and capital of the emirate of Dubai, one of the wealthiest of the seven emirates that constitute the ...