We are a modern generation travel agency dedicated to deliver the most convenience and excellent services to our customers. We provide cost-effective solutions to customers travel needs in the most efficient and satisfying way. Our service mantra is "Giving your Trip a Touch of Class….For Less".  We respond to customer need on short within the shortest possible time.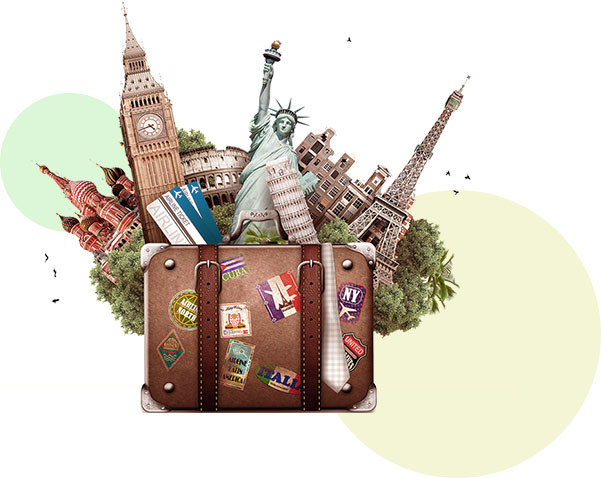 Let us show you
the world
We are very proud to say that we can give you the best advice for your trip.
We offer one of the most reasonable price throughout the market.
Professional Local Tour Guide
You will be full of information with our exceptional local tour guide.
Any problems will be solved in just a minute with our support staff.
We provide world class travel services to our client both within and outside the country, it is our pleasure to ensure that every trip is an experience of utmost satisfaction to all our clients. We have helped various companies an Individual in their travel needs and the result have been quite impressive.
We handle and partner with companies / Individual in all their Travel and tour needs, so they can focus more on their primary mission while we take care of getting them to their destinations.
Ugofly Travels and Tours is widely recognized for its efficiency, customer focus, service orientation and revolutionary products. Its accredited by IATA and a member of IATA's Billing and Settlement Plan-BSP; IATA Accreditation No: 59220571. We are also member of NANTA (National Association of Nigeria Travel Agencies). Ugofly Travels and Tours has developed the capacity to serve the needs of customers who do not accept anything less than the very best service.